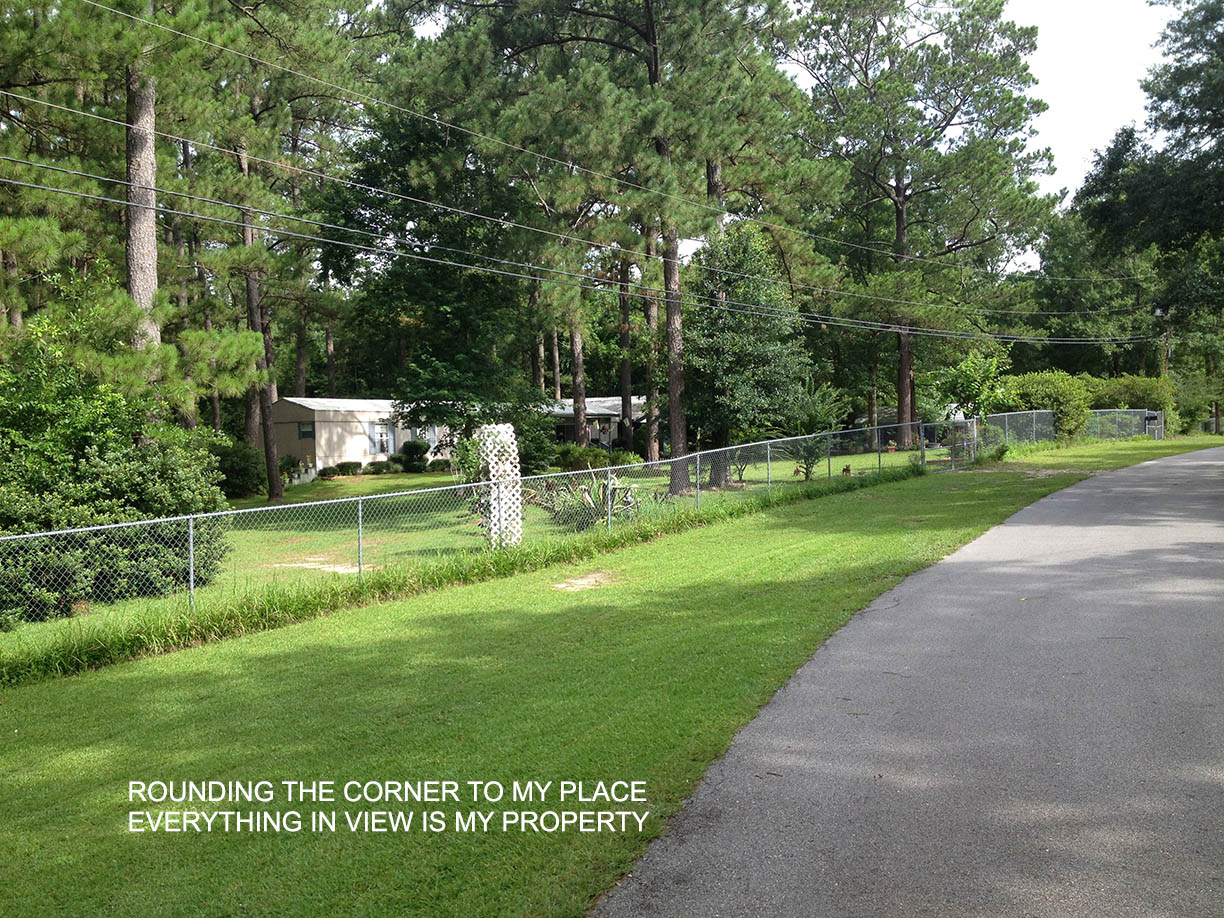 A Visit to the Gulf Coast ....&
Don's Humble
Abode
CASINOS
Gulf Coast Casinos "A Place To Let The Good Times Roll!" With 12 "Las Vegas" quality casinos to choose from...and more on the way – these pleasure palaces serve up an endless array of fun – whether you are feeling lucky, want to dine in one of the many upscale restaurants, or see Headline entertainment – the Mississippi Gulf Coast's 24-hour non-stop gaming offers it all! But if exquisite dining, great entertainment, and non-stop fun get to be a little too much for you, don't worry – many of these casinos offer luxurious full-service spas, where you can be pampered to your heart's content, or "shop til you drop" in their many gift stores! A trip to the casinos on the Mississippi Gulf Coast is sure to make you feel like a winner.
RESTAURANTS
Gulf Coast Restaurants Dining is a big part of Southern culture; much of what we do on the Mississippi Gulf Coast revolves around food! When you visit, you will want to bring an adventurous and hearty appetite to sample everything our Coast has to offer! While we are famous for our seafood, that is only part of what you will find. We have some of the finest restaurants in the South where you can enjoy a great steak, ethnic food, barbecue, or simple home cooking! The restaurants along the Gulf Coast will sauté, fry, baste, broil, blacken, bake, and whip up meals that are sure to satisfy your palate! You will be amazed at the variety of food and restaurants you will find here, with everything from linen tablecloths to picnic tables, from crystal goblets to "go" cups, and from black tie to flip flops! We have plenty of excellent restaurants eagerly waiting to take care of you.
Gulf Coast
GOLF
If golf is your game, look no further than the Mississippi Gulf Coast to fulfill all of your golfing dreams. Unlike other parts of the country, golf on the Gulf Coast is a year-round, short-sleeved game thanks to our temperate climate. The Gulf Coast offers you a choice of nearly 20 golf courses, many of them created by the top course designers in the world – Jack Nicklaus, Arnold Palmer, Davis Love III, Mark McCumber, Jerry Pate and Tom Fazio! With so many golf courses to choose from, there is something for every skill and every budget. And best of all, the green fees won't break the bank.